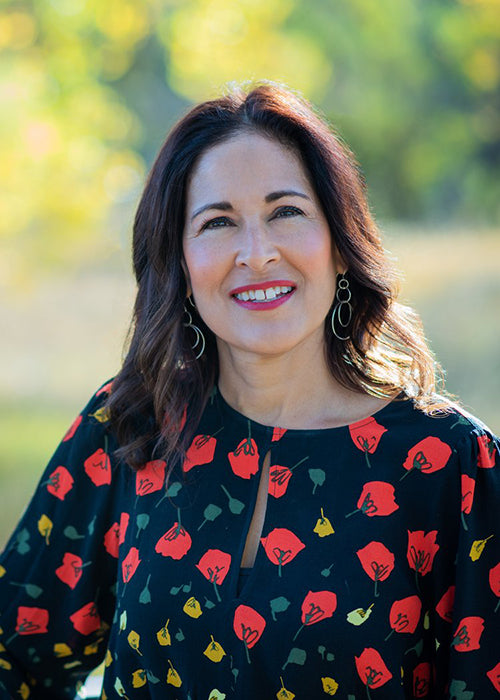 Lynette Kotsay Beard
You've got skin problems? I get you!
Acneic since puberty, I became fed up in my early 40s. Later on changes in hormones brought on rosacea and melasma.I felt handicapped enough by my troubled skin to try and figure it out. I became a licensed esthetician in 2008.
So you can say that opening Pure Dermal Care was my answer to my own misbehaving skin while also providing an outlet for my background in business.
Who knew that youthful endeavors in business would help prepare me for entrepreneurship. Yay Junior Achievement and DECA.
I chose the Holistic model of skincare— meant to empower the recipient to take an active role in their own skincare.
At Pure Dermal Care, we seek to provide offerings in products and services that work with the body's ability to heal.
We treat inflammation, which is the way we age. We turn back time with help of both nature and empowered ingredients, meaning natural with a kick.
My personal life includes spending time with my husband, faith pursuits, hanging out with our children and grandkids, hiking, investing in others, reading and travel.
Schedule with Lynette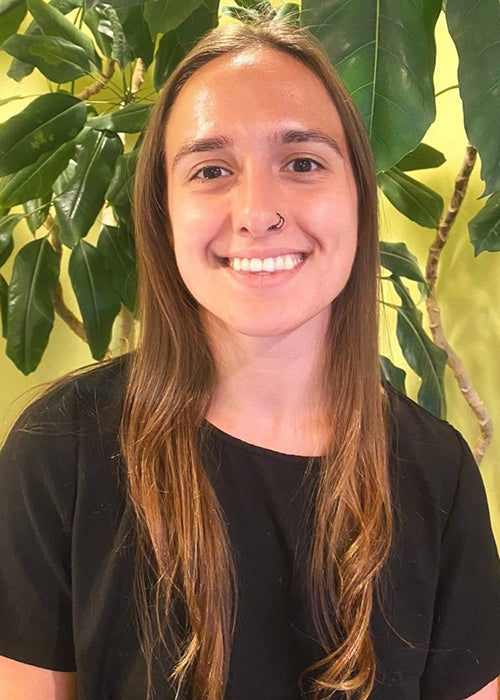 Danielle Howard
Danielle comes with a medical esthetics background but decided that acne and anti aging was more of her lane.
She moved here this summer from Illinois with the idea of practicing esthetics as well as enjoying outdoor activities in Colorado.
She is studying to become Face Reality certified and chemical peel licensed, since Colorado requirements are different. Afterward, she's interested in studying how to decrease toxicity in diet and skin care.
Schedule with Danielle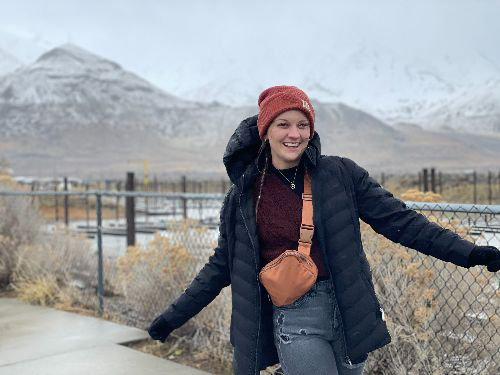 Lauren Tregoning
Lauren comes with a passion in skin. After a year at the front desk at Pure Dermal Care, she decided to pursue esthetics.
She studied under the tutelage of a Denver mainstay, Emily Griffith Technical College. She's licensed to do advanced esthetics such as dermaplaning, microderms, chemical peels, lash lifts and facial treatments. She also owns an online vegan company called Resilient Roots Cafe, resilientrootscafe.com. She has a business management degree.
Lauren enjoys yoga, hanging out with friends, spending time in nature and traveling.
Schedule with Lauren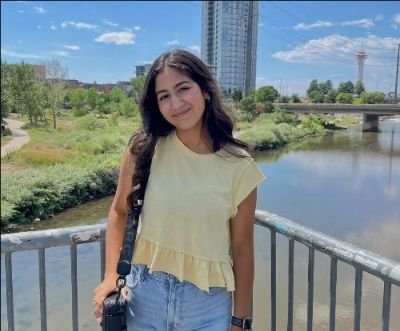 Leila Benyoussef
Leila joined the staff three years ago while attending Ralston Valley High School. Her idea to study criminal justice changed when she studied it for a year. The graphic design work as well as marketing for newsletters and social media to better communicate with you all has helped her choose a major of marketing at Metropolitan State University of Denver. Check out our ads in the Arvada Lifestyle magazine to see her work.
What she likes about skincare are ingredients and how they benefit the skin, how each brand caters to a special age group and skin type. She notices how facials benefit the mood of the clients too.
Downtime she can be found going downtown, being outdoors and now she's caught the travel bug.